Do you already have a user account?
The most common misunderstanding when setting up the camera is the Entering the e-mail address without having registered beforehand.
When you try your icuserver account, please check that you have the correct form in front of you.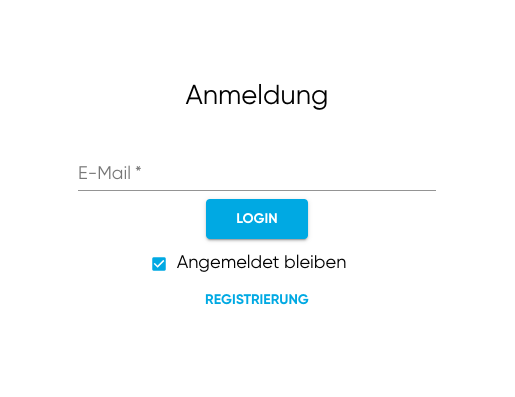 To create a new account, click at the bottom of the form on "REGISTRATION".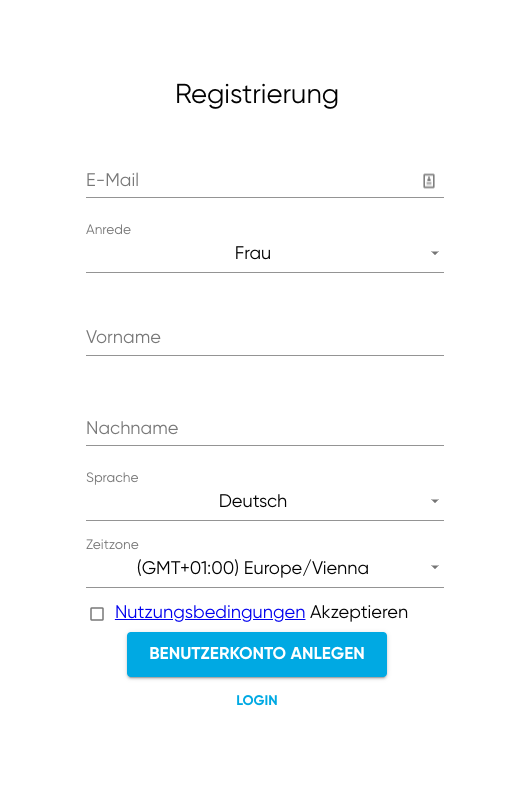 No access code was sent when logging in:
Check the entry of your e-mail address
Check the junk/spam folder of your email address
Access code is invalid:
Access codes may have overlapped in time: Have you perhaps already requested a new access code, although the previous one has not yet arrived in your e-mail or been entered by you? It often takes a few minutes for the e-mail with the access code to arrive in your mailbox.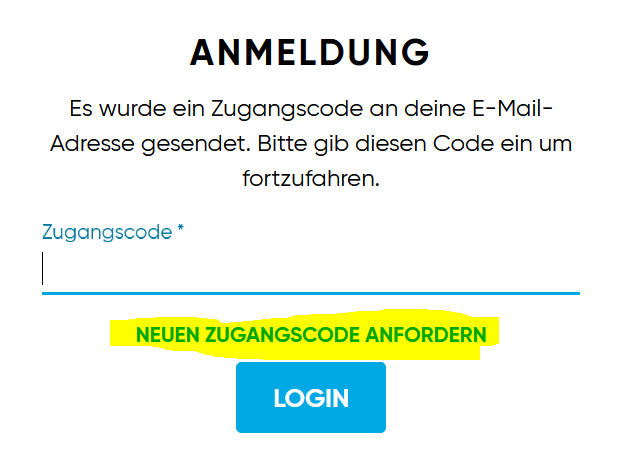 Password forgotten?
With icuserver there is no password, only a registered e-mail address for the icu account and a valid access code, which is sent anew to the specified e-mail each time the old code has expired.